Asylee & Immigrant Services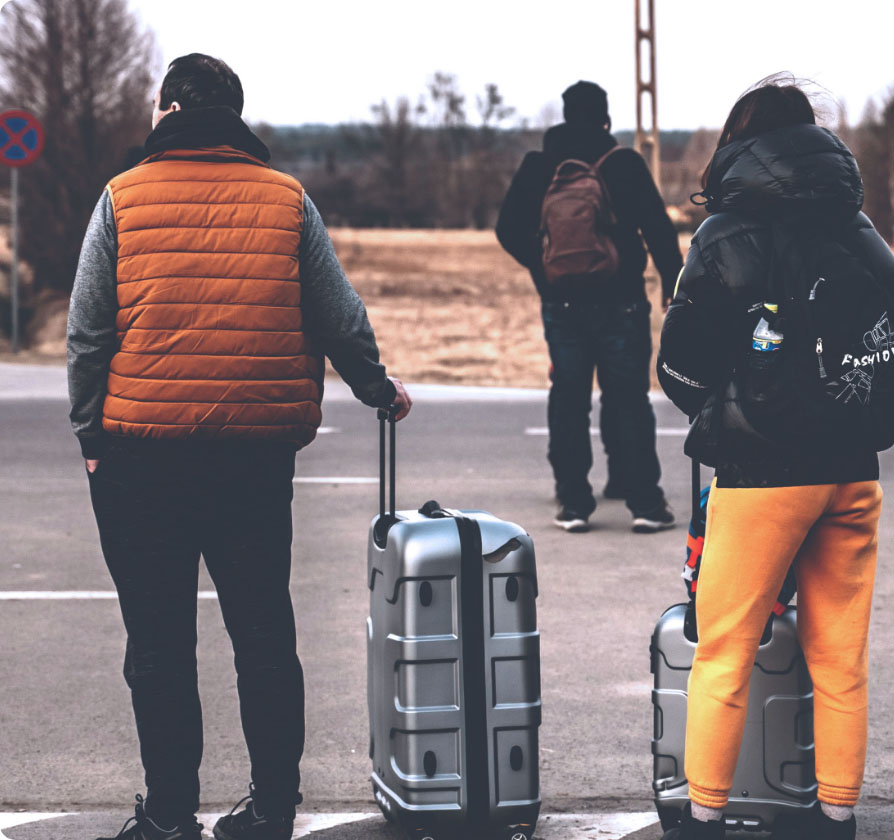 The Catholic Charities Asylee & Immigrant Services team provides resettlement case management for persons who are currently residing in California and have been granted asylum by the United States (U.S.) Attorney General or the U.S. Secretary of Homeland Security, those who are eligible for assistance and services as members of "vulnerable populations" under the Trafficking and Crime Victim Assistance Program (TCVAP), or migrants who need guidance and support services to settle here in the San Joaquin Valley.
Through this program, Catholic Charities can provide culturally appropriate and responsive case management services to connect asylees and migrants with the resources they need for themselves and their families.
If you think we can help or if you want to learn more about this program, please call us at (559) 237-0851.