PG&E Care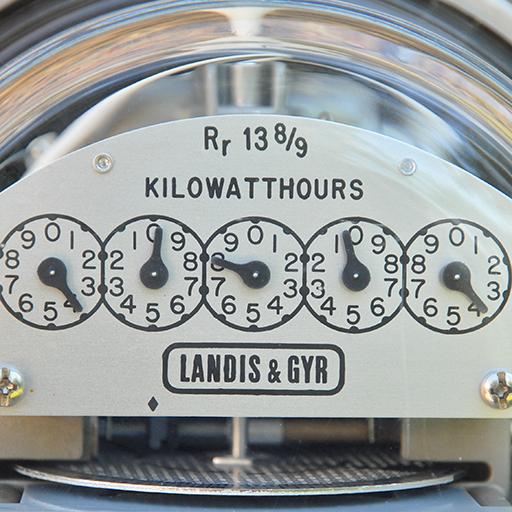 Qualified households can receive a 20% discount or more on their energy bills through the California Alternate Rates for Energy (CARE) Program. CARE eligibility is based on the number of individuals in your household and total gross household income. At Catholic Charities, we can help our clients confirm eligibility, complete an online application and start saving in order to put more money back into their monthly budgets.
Take a look at the table below to see if you could qualify. Over 1.4 million customers are receiving a bill discount through this program.
If you had a crisis or circumstantial situation affect your ability to pay your PG&E bill, please call us at one of our three sites to see if we can help.
In addition to food, clothing and our many other programs and services, Catholic Charities can also provide assistance to those circumstantially challenged with paying a past-due bill. We may able to help if you've fallen behind.
All assistance is assessed on a case-by-case basis, either in person or over the phone.
Eligibility
Participants must live in a house, mobile home or apartment that is at least five years old. Income must meet the following guidelines.
People in
Household
Gross Annual
Income*
1
$33,975 or less
2
$45,775 or less
3
$57,575 or less
4
$69,375 or less
5
$81,175 or less
6
$92,975 or less
7
$104,775 or less
8
$116,575 or less
9
$128,375 or less
10
$140,175 or less
Each Additional
Person
+$11,800
*Before taxes based on current income sources.
Valid through May 31, 2023.