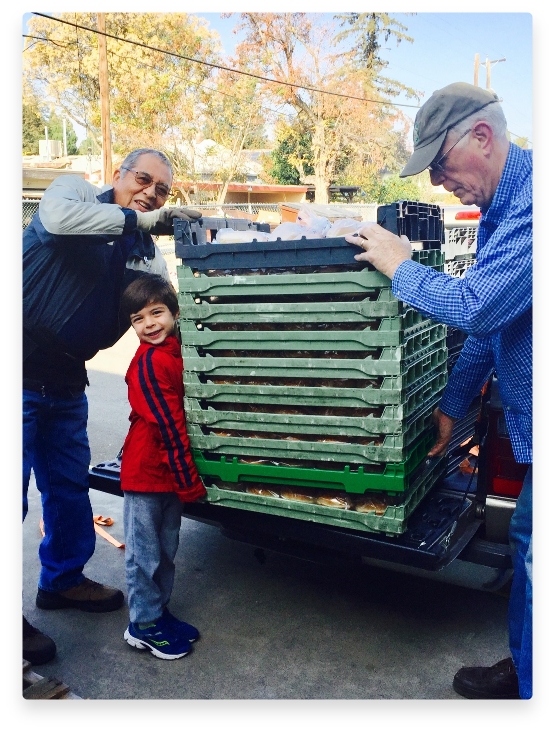 About Us
Respecting the presence of God among us, we serve, advocate for and empower those in need.
---
Catholic Charities was founded over a century ago by a few dozen men and women who believed that the collective efforts of the Church to faithfully serve people in need could change the course of poverty in our nation. Today, there are 167 local Catholic Charities agencies throughout the United States with different programs and services tailored to meet the needs of each individual community.
The Diocese of Fresno consists of 35,239 square miles of the San Joaquin Valley of California, a portion of the Sierra Nevada Mountains and some eastern valleys. It is made up of eight counties, including Merced, Mariposa, Madera, Fresno, Kings, Tulare, Kern and Inyo. The Roman Catholic Bishop here in the Diocese of Fresno is Bishop Joseph V. Brennan. He is responsible for caring for not only the 1.2 million registered Catholics within the diocese but for the 3 million souls who reside here. Catholic Charities exists only to assist Bishop Brennan in caring for each and every one of those souls. We are the first responders in helping our neighbors with food, clothing, and other basic necessities.
---
Though the region is characterized by its agricultural base and is often referred to as the "breadbasket of the world," food insecurity is prevalent with a poverty rate of 21.3% compared to the California statewide average of 12.8%. Addressing food insecurity is our largest program that serves over 200,000 individuals annually regardless of race, age or religion.
We are the first responders in helping our neighbors with food, clothing and other basic necessities. We operate three brick-and-mortar sites in Merced, Fresno and Bakersfield, in addition to a Rural Outreach Program for families who are not able to access one of our buildings. We are focused on delivering resources to the most underserved areas of our Valley.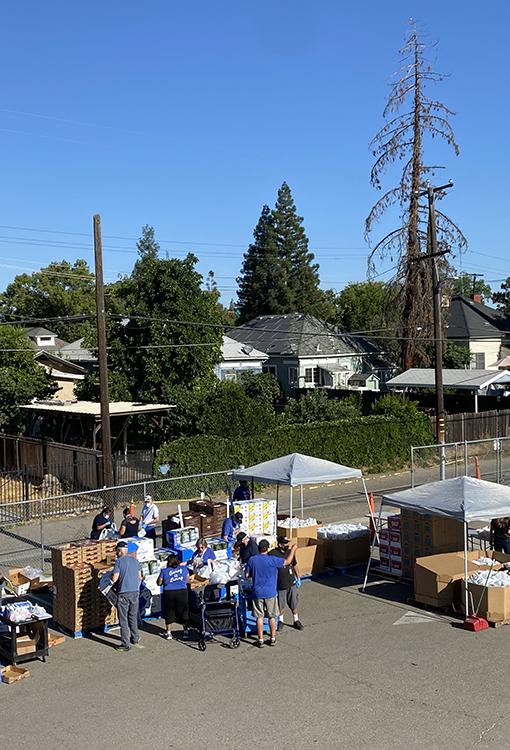 Providing help.
Creating hope.
Catholic Charities of the Diocese of Fresno was established in 1968 and is a 501c(3) organization that relies on private donations to continue serving families in the greatest of need.
All donations stay local and can be designated toward a specific community, county, or program. If a donation is made in a specific county, the donation stays there.
Donations are tax deductible and make a great impact towards those we serve. Our Tax ID number is 94-1678938.