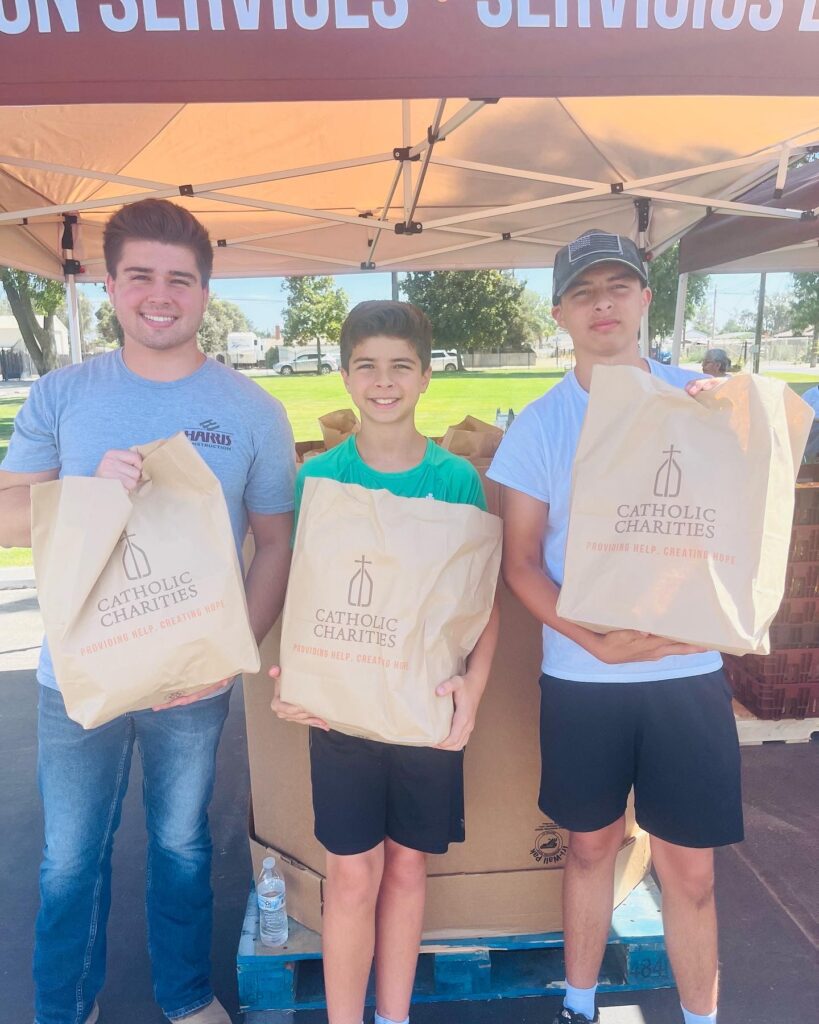 Providing Help.
Creating Hope.
Serving those in need throughout the eight-County San Joaquin Valley. If you are hungry, homeless, seeking refuge, disaster-stricken, out-of-work or suffering—we're here to help.
---
UPDATE: July 28, 2023 – Federally Declared Disaster Affecting Multiples California Counties
If you were affected by flooding in one of the affected counties and need help, please click here. The Catholic Charities Disaster Relief Center is focused on disaster case management that works alongside survivors of a natural disaster to create a recovery plan while connecting them with available resources for an achievable and successful long-term recovery.
Food, Clothing, Emergency Assistance, Housing Support and much more regardless of race, age or religion.
Make a one-time donation, support on a monthly basis by becoming a recurring donor, sponsor an event or donate food, clothing and other basic necessities to help a family in need.
Help your neighbors in crisis by volunteering your time.
people served annually throughout the 8-county Diocese of Fresno

pounds of food is distributed annually to those in the greatest of need
increase in the need for Catholic Charities services over the last three years

individual and unique rural outreach events executed by Catholic Charities, annually delivering resources to 42 of the most underserved areas of our Valley

of all the food being distributed by Catholic Charities is through the Rural Outreach Program that delivers essential resources to those who cannot access our brick-and-mortar sites in the metropolitan areas of Fresno, Merced or Bakersfield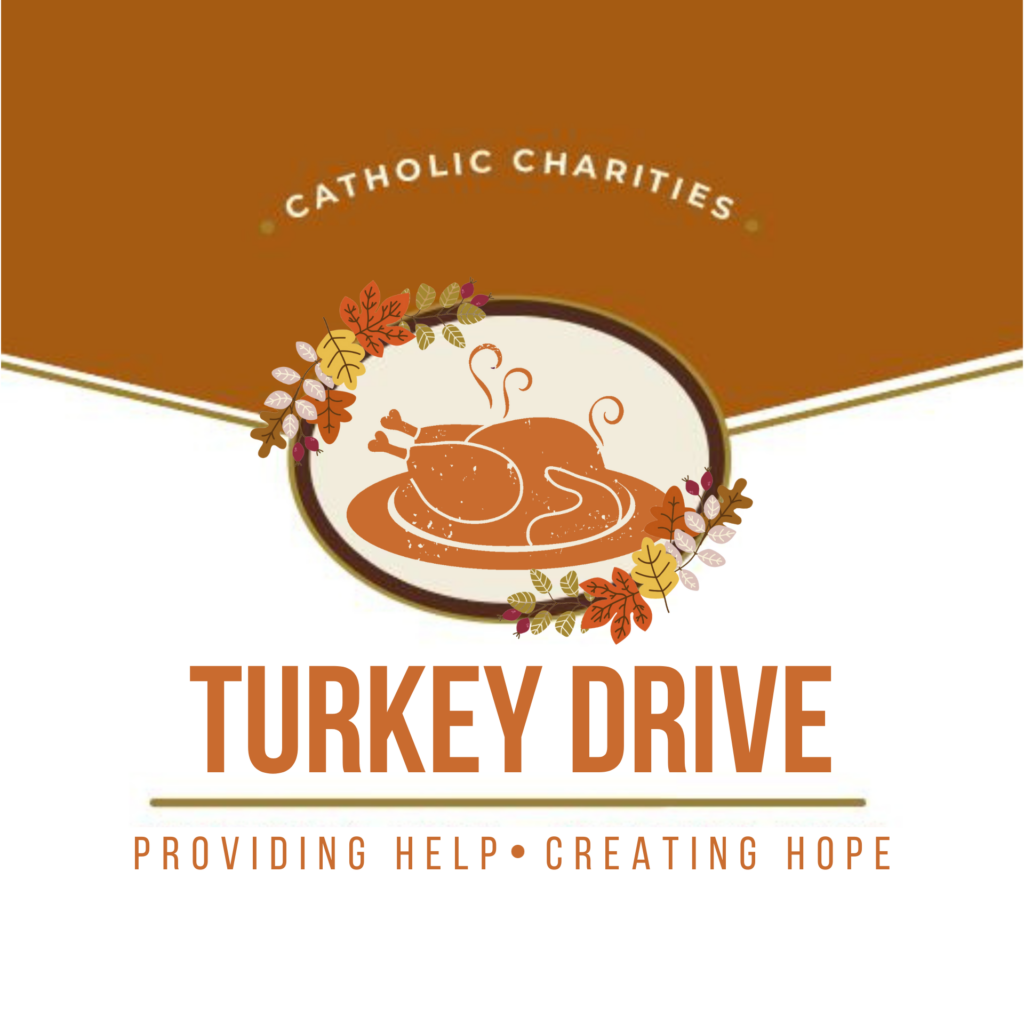 Catholic Charities fundraisers provide support towards our programs and services that assist those in the greatest of need throughout the entire year. Approximately 15% of our annual revenue is raised through these events that mean so much to so many. It means being able to feed a hungry family, provide a toy to a child at Christmas, offer diapers to a single mother, and expand services in a way never done before throughout all eight counties within the Diocese of Fresno. Your support allows hope to be shared with those who are hungry, homeless, seeking refuge, disaster-stricken, out-of-work and suffering every single day.