CalFresh Food Stamps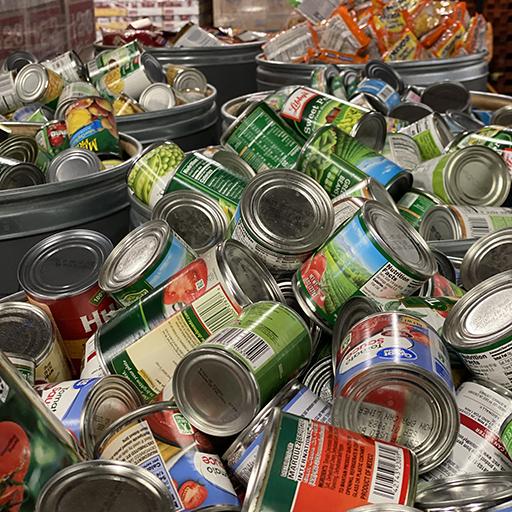 The CalFresh Program, also known as Food Stamps, can add to your food budget to provide healthy and nutritious food for your family. Catholic Charities can help eligible clients apply for CalFresh benefits through a simple 15-minute application submission at any one of our three sites. No appointment necessary!
The COVID-19 pandemic has affected so many people. It's a period of financial insecurity for many who may have lost their jobs, been temporarily laid off, or are just struggling to get the necessary supplies. The CalFresh Program is an extremely valuable resource to help put food on the table at home.
How do I know if I qualify for CalFresh?
Non-citizens can apply for benefits if they are lawfully admitted for permanent residence, parolees, deportation withhold status, conditional entrants, Cuban or Haitian entrants, battered non-citizens, refugees, trafficking victims, Iraqi or Afghan special immigrants, Hmong or Highland Laotian tribal members, or certain American Indians born abroad.
2022-2023 CalFresh Income & Eligibility Limits
Effective October 1, 2022 – September 30, 2023
Monthly Income Limits
People in
Household
Gross Monthly
Income
Net Monthly
Income
1
$2,266
$1,133
2
$3,052
$1,526
3
$3,840
$1,920
4
$4,626
$2,313
5
$5,412
$2,706
6
$6,200
$3,100
7
$6,986
$3,493
8
$7,772
$3,886
Each Additional
Member
+788
+$394
Maximum Monthly Allotment
People in
Household
Gross Monthly
Income
1
$281
2
$516
3
$740
4
$939
5
$1,116
6
$1,339
7
$1,480
8
$1,691
Each Additional
Member
+211