Clothing Assistance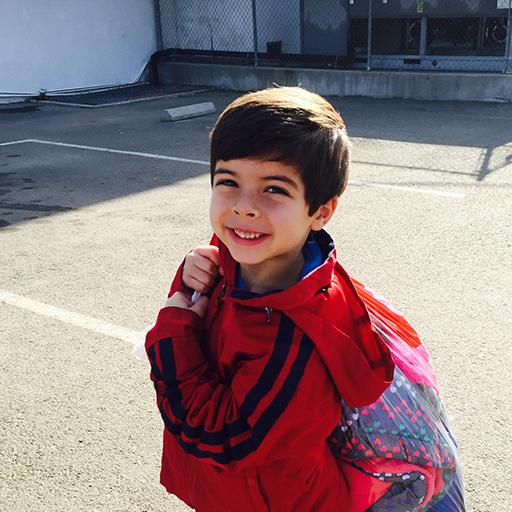 Individuals and families in crisis can come to Catholic Charities to receive clothing. In Fresno, clients can receive vouchers redeemable for items in the Thrift Store and in Merced, we have a clothing closet available with a wide variety of items and sizes to choose from.
At our Bakersfield site, we do not currently have the space for a clothing closet; however, we are right down the street from a great community partner who does. If you're in need of clothing in Bakersfield, please visit St. Vincent de Paul at 300 Baker Street.
We are always in need of gently used clothing and will gladly accept items you no longer need for men, women and children! Donations can be dropped off any time during our normal business hours Monday – Friday from 8:30 am to 3:30 pm.
During the cold winter months, all three of our sites are in great need of coats in all sizes to help keep families warm. Please consider donating a warm winter coat for a child, woman or man in need as the weather begins to get cooler each year.