LISTOS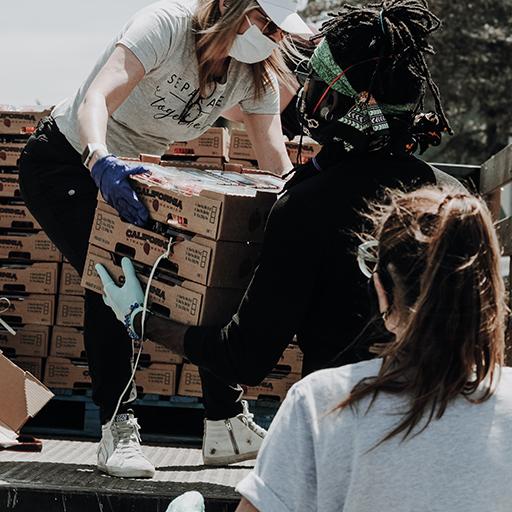 LISTOS California is an educational and outreach program that prepares you for an emergency such as a fire, earthquake, power outage or flood. We promote survival preparedness and help you make a plan for yourself and your loved ones. We can provide presentations and an educational booth for schools, community events, and individual education in Merced, Kings, Tulare and Kern Counties.
If you'd like us to make a presentation to your school, business or community group, please contact us at (559) 237-0851 and ask for our LISTOS Program Manager, Dayana Contreras.
You can even receive a certificate of completion to show that you've completed California LISTOS Emergency Preparedness Education Training.
What are you waiting for? Get ready with us! Click HERE for the most up to date information on how you can prepare your family for and emergency.