Rent & Mortgage Assistance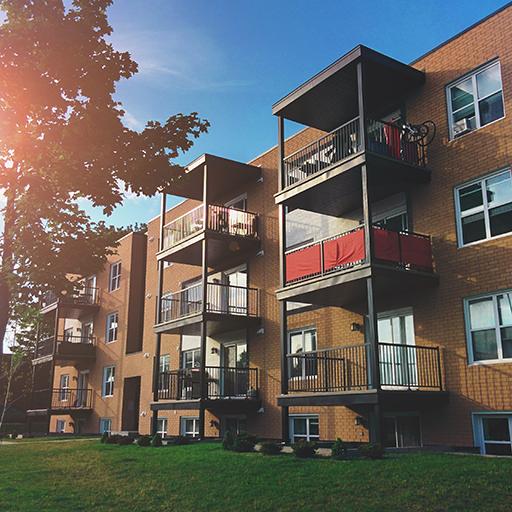 If you've had a reduction in income, have become unemployed or have been affected financially in other ways due to COVID-19 or other life circumstances, we may be able to help. In addition to food, clothing and our many other programs and services, Catholic Charities can also provide assistance to those circumstantially challenged with making their monthly rental or mortgage payment. We may also be able to help if you've fallen behind on your utility bills.
All assistance is assessed on a case-by-case basis either in person or over the phone.
Program Guidelines
Only one application per household will be accepted. You cannot have already received rent/mortgage assistance this year from another local agency.
Section 8 housing is not eligible.
Must have suitable income to be able to sustain future payments due.
If you meet the eligibility requirements above, please call to speak with a member of our team.