Thrift Store in Fresno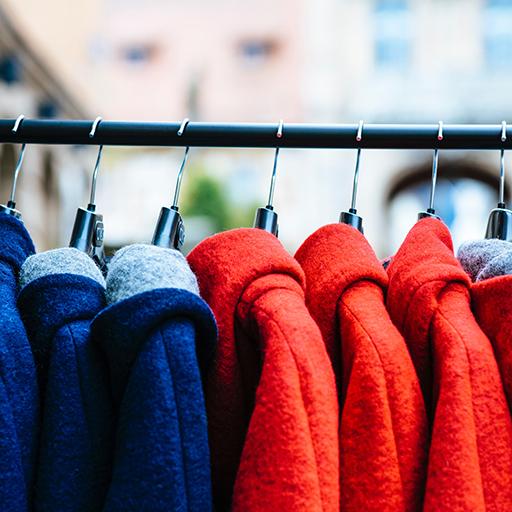 You never know what you might find at the Catholic Charities Thrift Store! In addition to providing clothing assistance to families in need, the Thrift Store is also open to the public and has a variety of offerings for any local shopper. From furniture to household items to décor and more – we've got it all.
All proceeds from the Thrift Store go directly to support the Social Service Programs of Catholic Charities that assist more than 200,000 people annually.
Donations of gently used clothing, household goods and furniture are greatly needed and appreciated. If you have a donation of furniture, please call us at (559) 237-0851 to request a pickup.
Plus there's more… the Catholic Charities Thrift Store also serves as a valuable job training program. Volunteers in our Thrift Store gain cashier and retail experience and so many more skills that they can take with them onto their next job.
The Catholic Charities Thrift Store is located at 149 N. Fulton Street and is open Monday – Friday from 8:30 am to 3:45 pm (closed from 12:15 pm – 1 pm).
If You Are A Victim of a Fire or Natural Disaster…
We can help with furniture, clothing and household items. Please call us at (559) 237-0851 to speak with a member of our team.