Like, Follow & Share
Let's Stay Connected!
Catholic Charities wants to keep you up-to-date with all of our latest happenings! Each of our three sites in Fresno, Bakersfield and Merced have their own social media pages to do just that.
Making sure that those in the greatest of need know where to turn for help can be a challenge, and we can't do it without your support. Together, we can build Catholic Charities' online presence so that we can reach the most underserved communities more effectively. Like, follow and share to spread the word about the resources available to those who need them most!
Fresno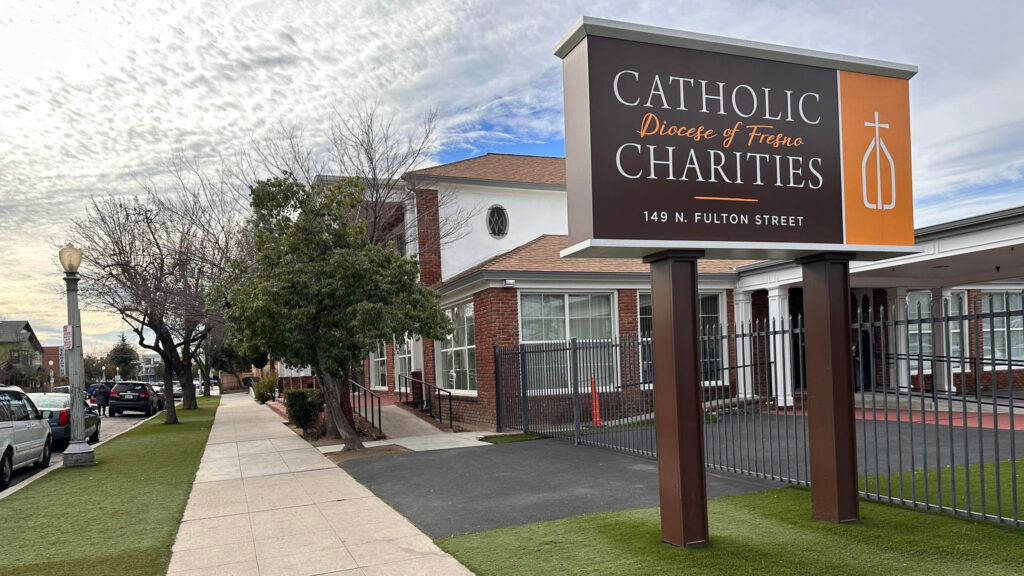 Our Fresno location is our oldest site and has been serving families in need since 1958. We are centrally located in between Downtown Fresno and Fresno's Tower District in the heart of the Lowell neighborhood. The Fresno site is also home to all our Administrative offices and acts as the "hub" or "main office" of our organization. Annually, we serve close to 100,000 people through efforts taking place on Fulton Street including the services brought to 26 different rural communities. Be sure to follow this page for the most comprehensive information on what Catholic Charities is up to throughout our 8-County Diocese.
Bakersfield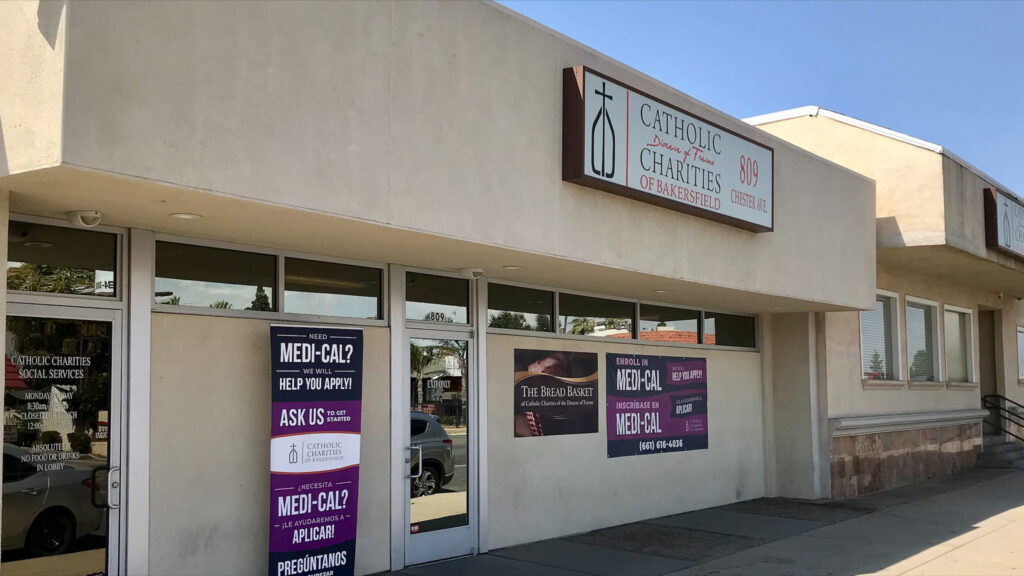 Our Bakersfield site is located on Chester Avenue and has been serving all of Kern and Inyo counties for over 30 years. With a growing number of programs offered here and regular distributions taking place in Delano, Wasco, Lamont, Shafter and Buttonwillow, our team of 13 employees definitely stay busy! Last year, nearly 1.2 MILLION pounds of food was distributed through our Bakersfield site. Be sure to follow this page to see when our team will be out-and-about within the community and when we have outreaches scheduled in the surrounding areas of Bakersfield.
Merced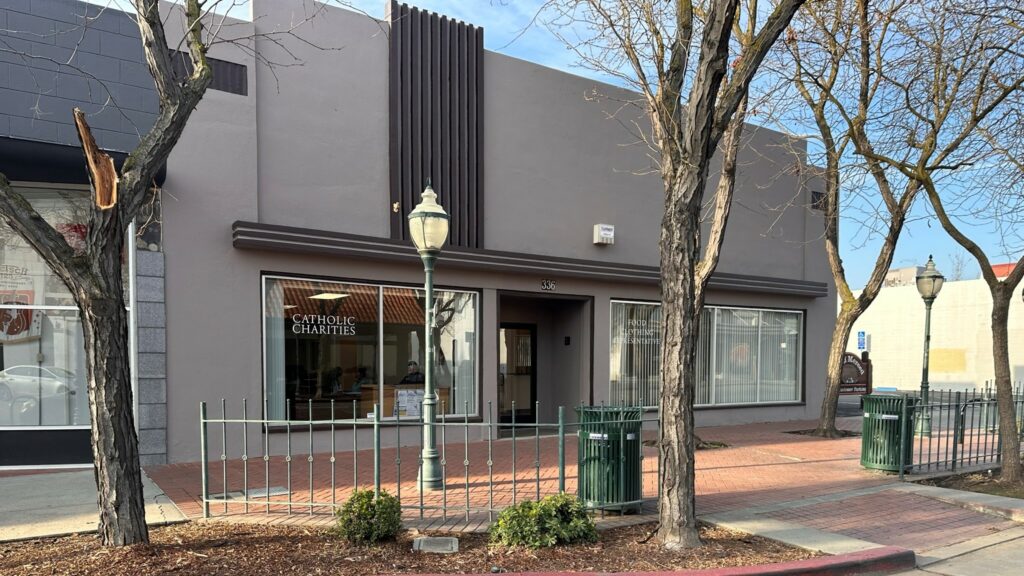 Our Merced site is currently undergoing an exciting renovation project that will improve efficiencies and allow us to serve even more people! Over the last three years, the Merced site has seen a 125% increase in the need for our services. With eight employees in Merced, this site is responsible for serving all of Merced and Mariposa counties with visits to the rural communities of Planada, Dos Palos, Los Banos and Hilmar taking place every month. Located in Downtown Merced right on Main Street, be sure to follow this page for exciting updates on where you'll find our team next and photos of our completed renovation project coming soon.